Rumble
Street Fighter
Blackberry, Cocoa, Mandarin Orange
Espresso & Drip or Filter |
Medium Roast |
Blend
An impactful combination, Street Fighter will hook you with notes of blueberry, cocoa, and mandarin orange, and is a crowd-pleaser for lovers of a complex, fragrant brew. One washed coffee and one natural from Guatemala's Finca Del Valle, showcases the best they have to offer.
Roaster notes
Street Fighter will be right at home in an espresso-based coffee, and will satisfy even the most discerning fans of steeps and filter brewing, from V60, to AeroPress and batch Brew. This blend will shine on both professional and home brewing equipment. So much so, you'll be using your keep cup at home.
Roaster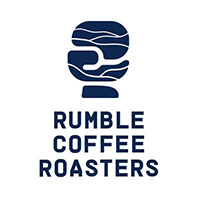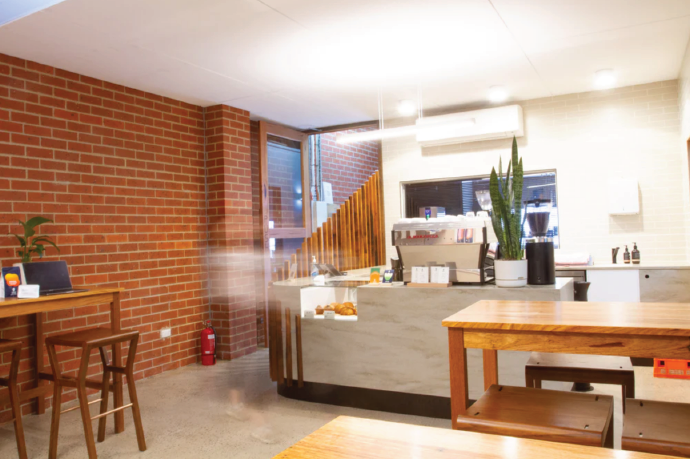 Rumble Coffee was founded on a desire to shake up the coffee industry, whilst focusing on three core ingredients; roasting the best coffee Melbourne has to offer, establishing ongoing relationships with coffee farmers, and doing so with an unwavering commitment to doing the right thing by the planet and the people on it. Their tight-knit team is united by a common goal of creating a sustainable future for coffee, where everyone in the supply chain is paid fairly, and coffees are sourced with integrity and transparency.