Rumble
Shadow Boxer
Toffee, Dark Chocolate, Raspberry
Espresso |
Darker Roast |
Blend
Shadow Boxer is a two bean blend of Brazil Anhumas and Papua New Guinea Kepai. You'll enjoy notes of toffee and raspberry in every sip, lingering into a smooth dark chocolate finish. A go-to blend for any espresso preparation, it is great as a straight espresso, but even better with milk.
Roaster notes
The big chocolate notes in this blend come from the Brazil Anhumas, grown passionately by descendants of the Mabelli family from Italy since the 1930s. Those fruity notes of raspberry come from the amazing coffee of the highlands of PNG. We are passionate about helping improve the infrastructure and support to farmers in PNG so that their coffee can be showcased more consistently.
Roaster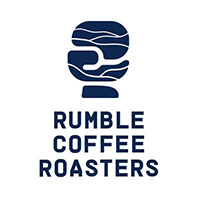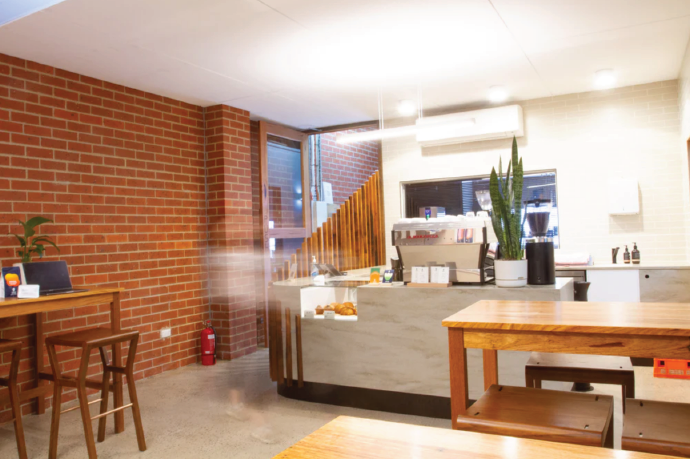 Rumble Coffee was founded on a desire to shake up the coffee industry, whilst focusing on three core ingredients; roasting the best coffee Melbourne has to offer, establishing ongoing relationships with coffee farmers, and doing so with an unwavering commitment to doing the right thing by the planet and the people on it. Their tight-knit team is united by a common goal of creating a sustainable future for coffee, where everyone in the supply chain is paid fairly, and coffees are sourced with integrity and transparency.