Rumble
Haymaker
Orange, Caramel, Green Apple
Espresso & Drip or Filter |
Medium Roast |
Blend
Flavours of orange, caramel, and green apple abound in this hallmark cafe blend from Rumble. Memorable and juicy as a latte or flat white, it's also a fantastic espresso. If you like cafe style espresso, this one is for you; easy to dial in and brew consistently on professional or home equipment.
Roaster notes
After four years and counting, Colombia Ubaque is still the backbone of our Haymaker blend, with Colombia Andino Bruselas making up the balance of this dynamic duo. Haymaker is the perfect blend for those looking for café-style coffee from the comfort of their own home.
Roaster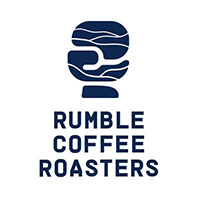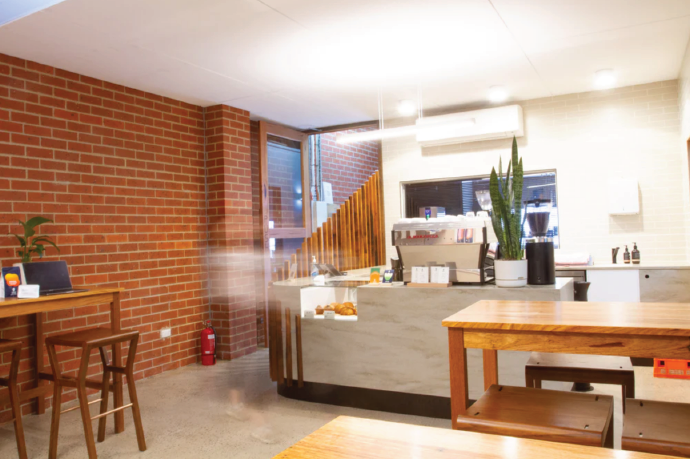 Rumble Coffee was founded on a desire to shake up the coffee industry, whilst focusing on three core ingredients; roasting the best coffee Melbourne has to offer, establishing ongoing relationships with coffee farmers, and doing so with an unwavering commitment to doing the right thing by the planet and the people on it. Their tight-knit team is united by a common goal of creating a sustainable future for coffee, where everyone in the supply chain is paid fairly, and coffees are sourced with integrity and transparency.