Roastville
Triple 2
Chocolate, Nougat, Berry
Espresso & Drip or Filter |
Lighter Roast |
Blend
Mellow and easy-drinking, this blend of Colombian and Ethiopian coffees will offer hints of white chocolate, nougat, and berries. Relaxing morning guaranteed.
Roaster notes
Fully washed beans from Colombia's Planadas municipality add thick and chocolatey flavours to the floral and sweet notes of naturally processed Ethiopian Wolichu beans.
Roaster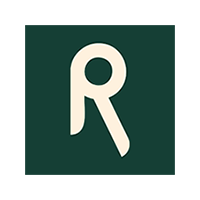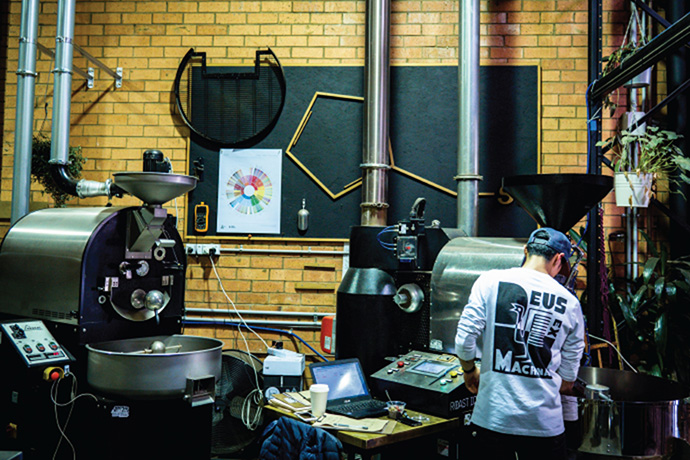 Through the journey of roasting their own coffees, to fostering ongoing partnerships with coffee farmers, Roastville has developed a singular objective, 'source the best beans and do them justice.' From the mountains of South America, to the plateaus of Ethiopia, the selection of their coffee is of the highest calibre.