Roastville
El Toucan
Caramel, Chocolate, Tropical Fruit
Espresso |
Medium Roast |
Blend
A fifty-fifty blend of Colombian and Brazilian, this dark roast blend is reliable and versatile. Notes of caramel and chocolate, laced with subtle hints of tropical fruit will provide you that morning kick without fail.
Coffee info
Roaster notes
This is the perfect blend for anyone who likes an old-fashioned, syrupy espresso. The chocolate and caramel flavours make for a delicious shot.
Roaster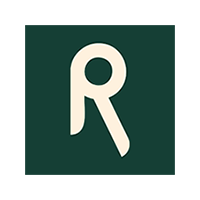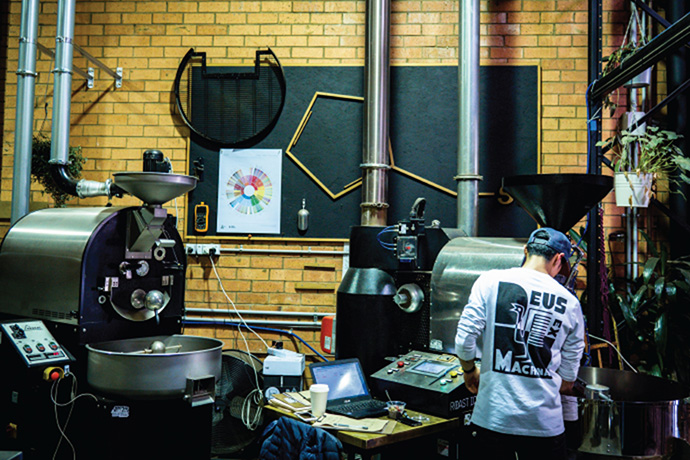 Through the journey of roasting their own coffees, to fostering ongoing partnerships with coffee farmers, Roastville has developed a singular objective, 'source the best beans and do them justice.' From the mountains of South America, to the plateaus of Ethiopia, the selection of their coffee is of the highest calibre.