Proud Mary
Humbler
Fudge, Chocolate
Drip or Filter & Espresso |
Darker Roast |
Blend
This big-bodied blend is designed to cut through milk and create a chocolatey latte or a rich and syrupy espresso. It is sweet, approachable, and easy to brew, making great coffee accessible to everyone. Enjoy notes of fudge, caramel, and dates in every sip.
Roaster notes
At Proud Mary, we utilise only fresh seasonal components direct from our amazing producer partnerships at origin. Many hands have helped make this blend special, and by drinking Humbler, you are supporting a sustainable supply chain and our direct relationships with producers from El Salvador and Brazil.
Roaster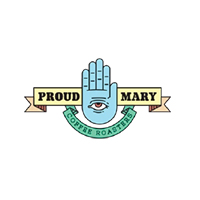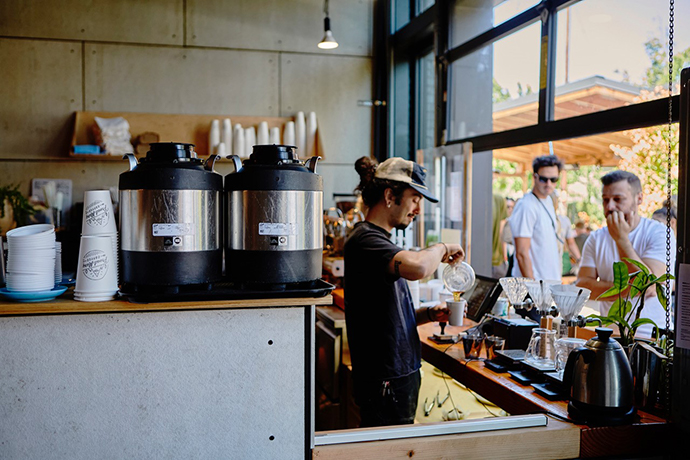 Proud Mary was founded in Melbourne, Australia in 2009. The husband-wife duo, Nolan and Shari Hirte sought to offer products and services to improve your day, setting an industry wide standard in sourcing, roasting and preparation of delicious coffee. It's the heart of what they do placing Proud Mary in a uniquely wonderful space of exceptional ingredients and thoughtful service.