Proud Mary
Ghost Rider
Milk Chocolate
Espresso |
Medium Roast |
Blend
Playfully sweet, think back to the days when slurping the bottom of a fruity cereal bowl on Saturday morning was a highlight. Paired with milk you will be delighted with the flavors of Neopolitan icecream, a creamy chocolate base note topped with a sweet berry note to finish.
Roaster notes
For the flavour adventurous, a blend that is both exciting and easy to brew. This recipe also won the Golden Bean Award, a highly accredited title in 2013 along with three more gold medals back to back.
Roaster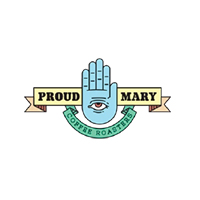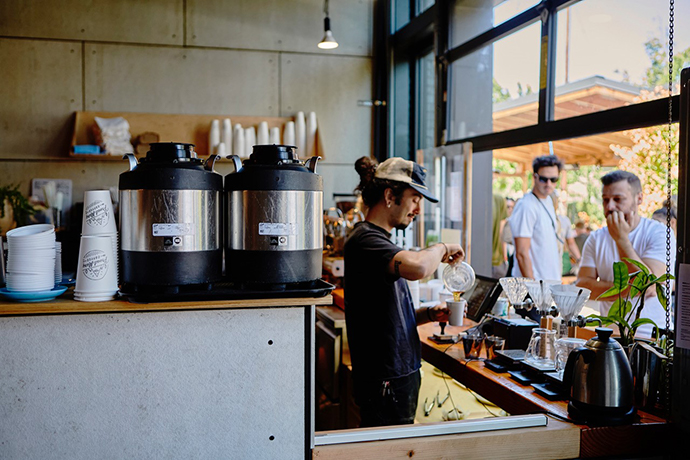 Proud Mary was founded in Melbourne, Australia in 2009. The husband-wife duo, Nolan and Shari Hirte sought to offer products and services to improve your day, setting an industry wide standard in sourcing, roasting and preparation of delicious coffee. It's the heart of what they do placing Proud Mary in a uniquely wonderful space of exceptional ingredients and thoughtful service.