Padre Coffee
Lucky Boy Espresso
Vanilla, Orange, Hazelnut
Espresso |
Medium Roast |
Blend
Lucky Boy is delicious as espresso but shines in milk with its incredible sweetness, subtle orange acidity, and creamy body. Brew this popular blend with any preparation method you prefer.
Roaster notes
Simplicity is key with the Lucky Boy comprising only two components. The Guatemala Huehuetenango - a mild, yet structured coffee with warm chocolate notes. Clarity and fruit forward yet balanced acidity is on point when balanced with the Brazil Sweet Espresso.
Roaster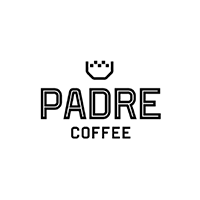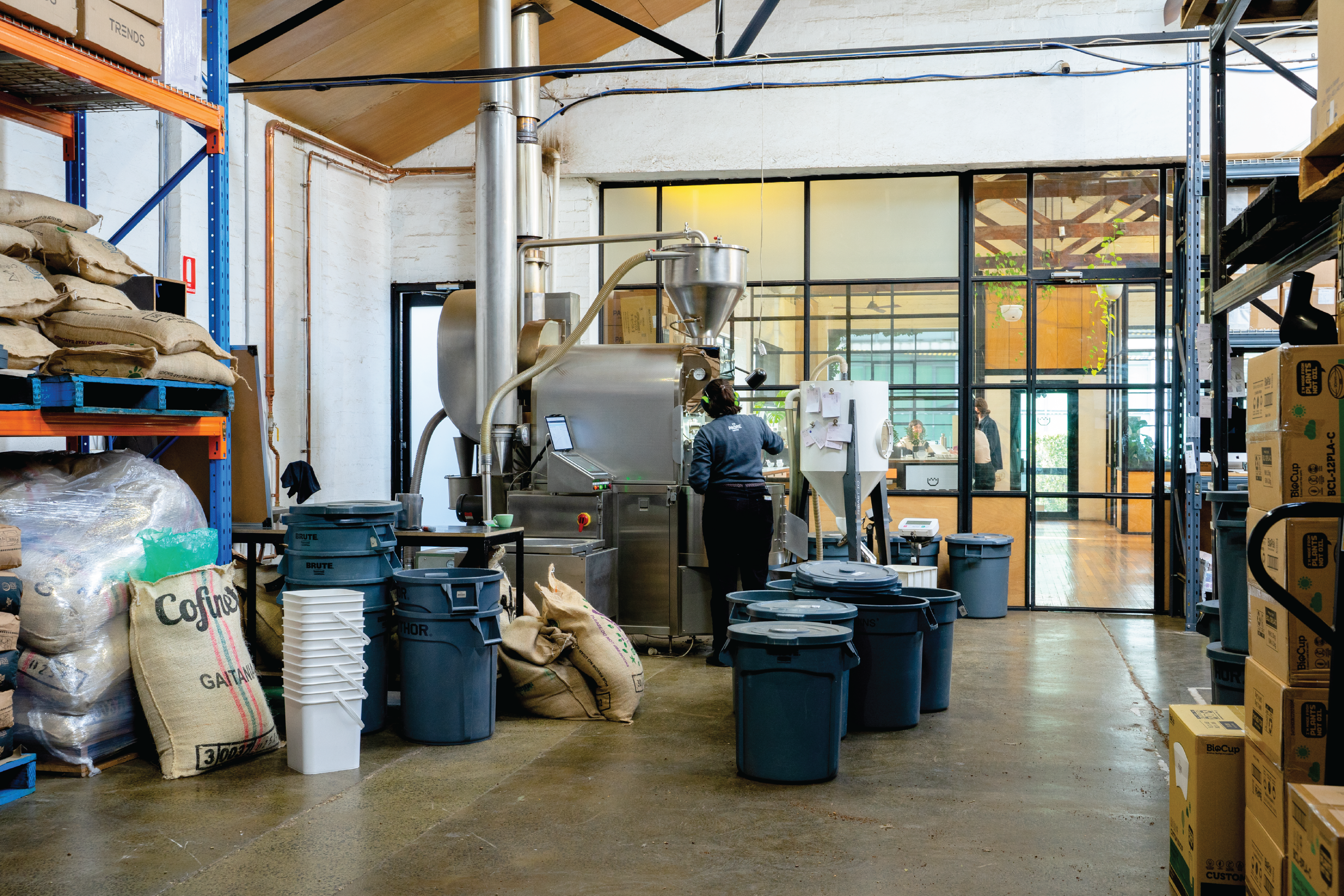 Always seeking to raise the bar in everything they do, Padre is focused not only on the quality of their coffee, but the personal development of their relationships with producers, their team, and the local community. Their objectives of education, guidance, support, and approachability ensure the consistent quality of their brand, wherever you find it.