Padre Coffee
Golden Rule Espresso
Plum, Dark Chocolate
Espresso |
Medium Roast |
Blend
Delightfully sweet and complex with a big, buttery body and orange acidity. In terms of flavours, expect stone fruits, followed by macadamia, dark chocolate, and maple syrup sweetness. Brew this versatile blend however you choose, and enjoy.
Roaster notes
Golden Rule Espresso Blend is the first blend to be featured in our Good Coffee Doing Good Program in which we partner with organisations to give back, support, and foster our communities - both local and global.
Roaster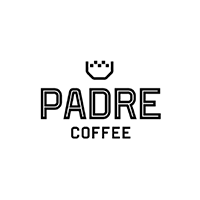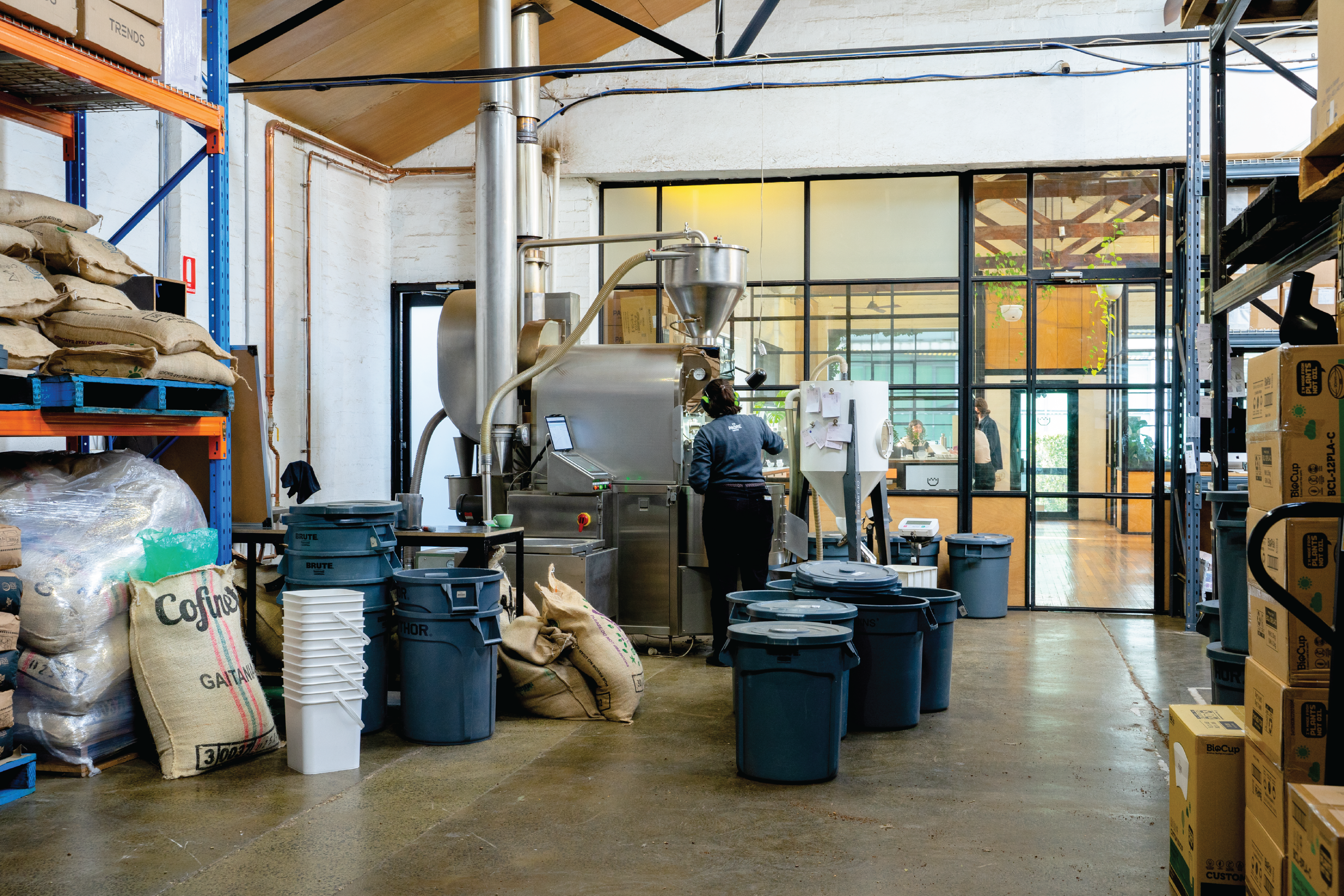 Always seeking to raise the bar in everything they do, Padre is focused not only on the quality of their coffee, but the personal development of their relationships with producers, their team, and the local community. Their objectives of education, guidance, support, and approachability ensure the consistent quality of their brand, wherever you find it.