Padre Coffee
Daddy's Girl Espresso
Milk Chocolate, Honey, Caramel
Espresso |
Medium Roast |
Blend
Padre's Daddy's Girl blend combines premium Colombian and Brazilian beans that come together like they were made for each other. It is soft yet full-bodied and rich with mild acidity and has notes of mellow caramel and sweet milk chocolate.
Roaster notes
Deliciously user-friendly, Daddy's Girl makes a delicious black coffee yet is also irresistible with milk. Thanks to the beans' natural sweetness and low acidity, it has acquired a cult following among stovetop and plunger fans as well.
Roaster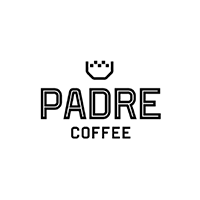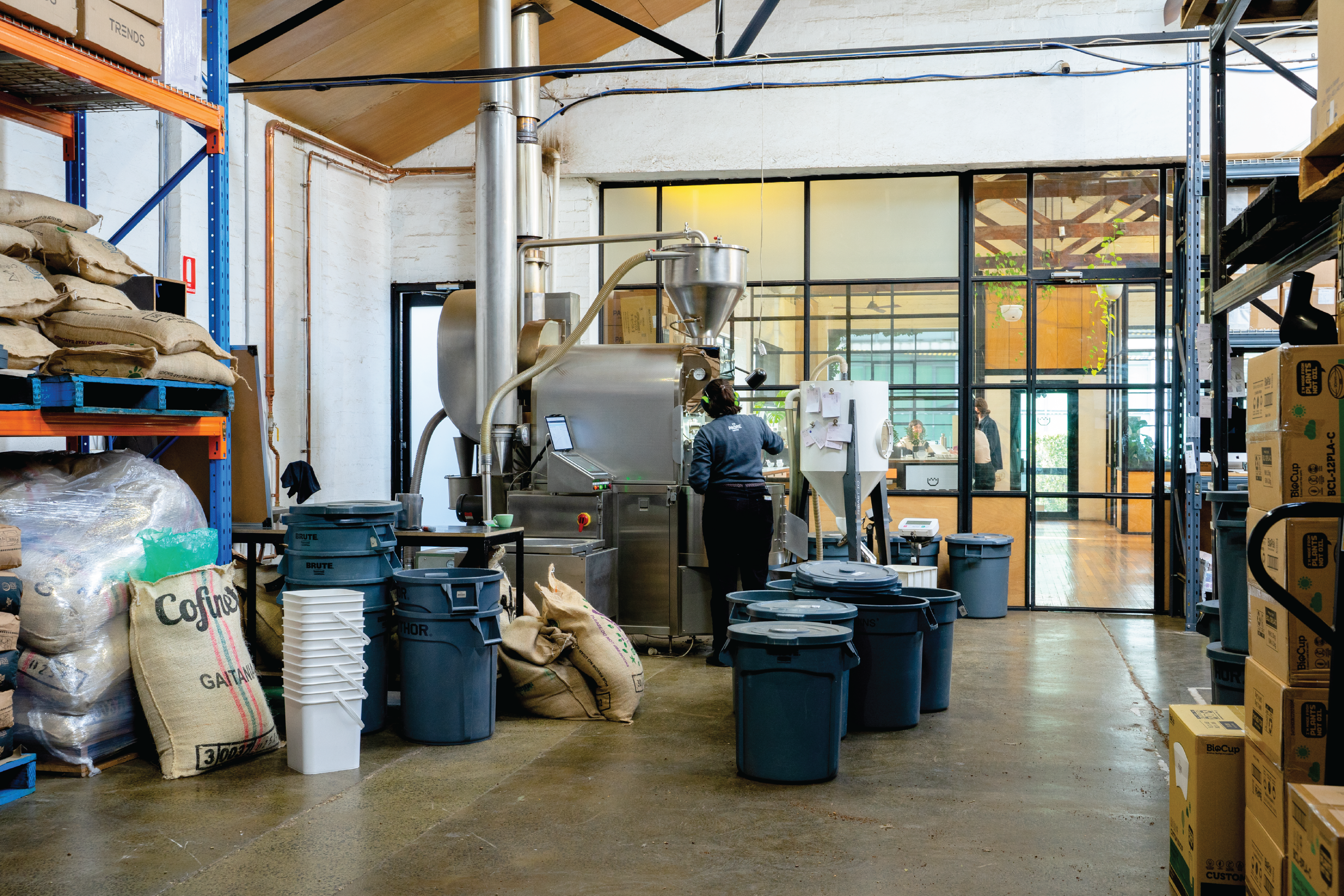 Always seeking to raise the bar in everything they do, Padre is focused not only on the quality of their coffee, but the personal development of their relationships with producers, their team, and the local community. Their objectives of education, guidance, support, and approachability ensure the consistent quality of their brand, wherever you find it.