Pablo & Rusty's
Trailblazer
Sweet, Berry, Fruit Cake
Espresso & Drip or Filter |
Lighter Roast |
Blend
The fruitiness of a natural Ethiopian, spice from Tanzanian, and the brightness of Colombian coffees bring this blend into a perfect example of both an exceptional espresso and a medium-bodied milk blend.
Coffee info
Roaster notes
The evolution of our original house blend, we roast the coffees in this blend to show off bright and fruity characteristics that we find make it a versatile and enjoyable sipping coffee for any occasion.
Roaster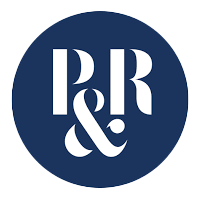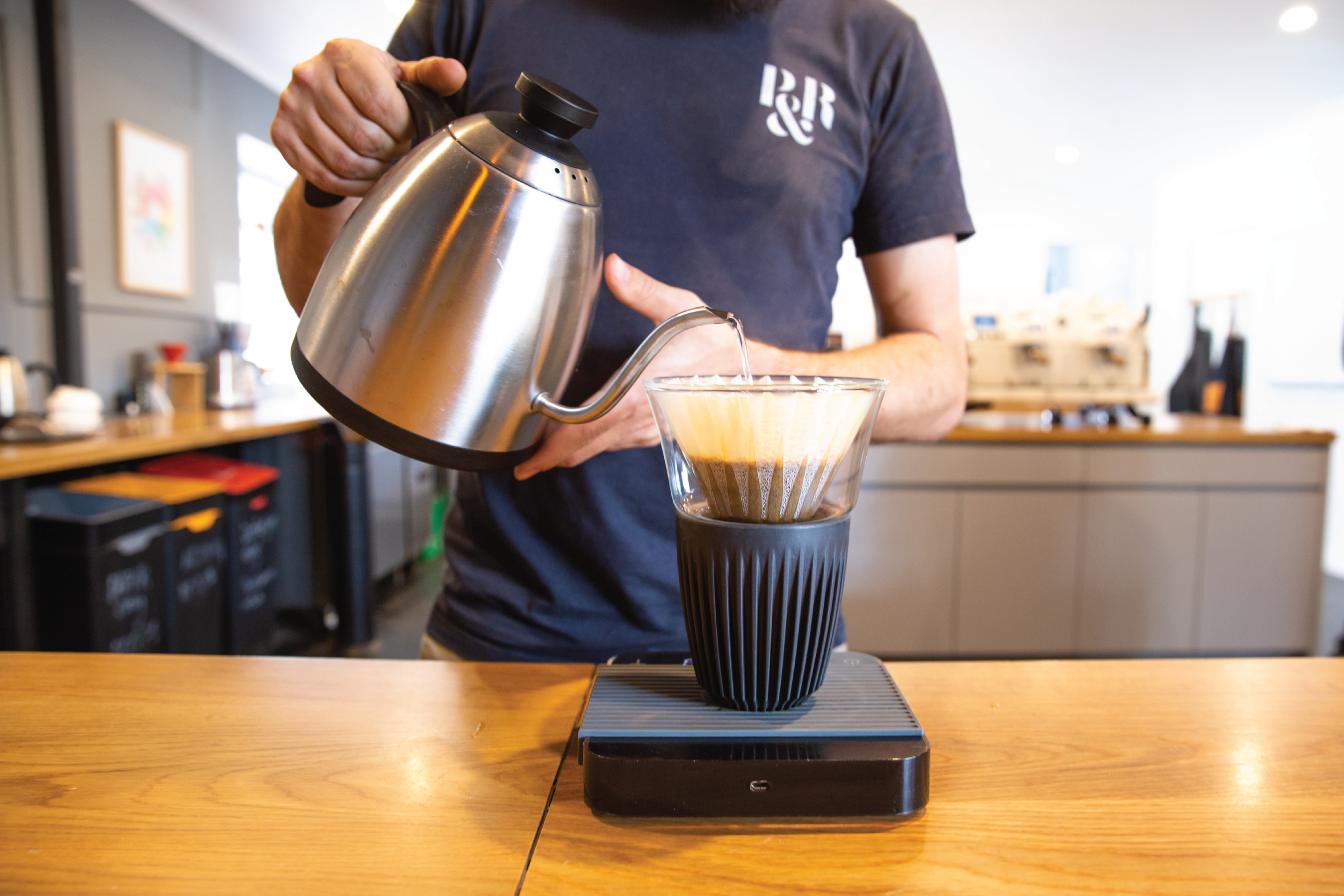 Established in 2003, Pablo & Rusty's opened their first cafe on Sydney's North Shore. Gradually, their mission became clear: to positively impact people and the planet through coffee.