Pablo & Rusty's
Porter St
Dark Chocolate, Malt
Espresso |
Darker Roast |
Blend
Porter St carries the classic full-bodied bold, dark chocolate notes. Its ease of use with any milk or alternative will make for a perfect morning brew.
Roaster notes
A throwback to our first Sydney roastery on Porter Street, this iconic blend is a great example of an approachable and flexible coffee ready to start any day.
Roaster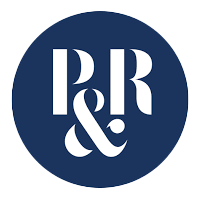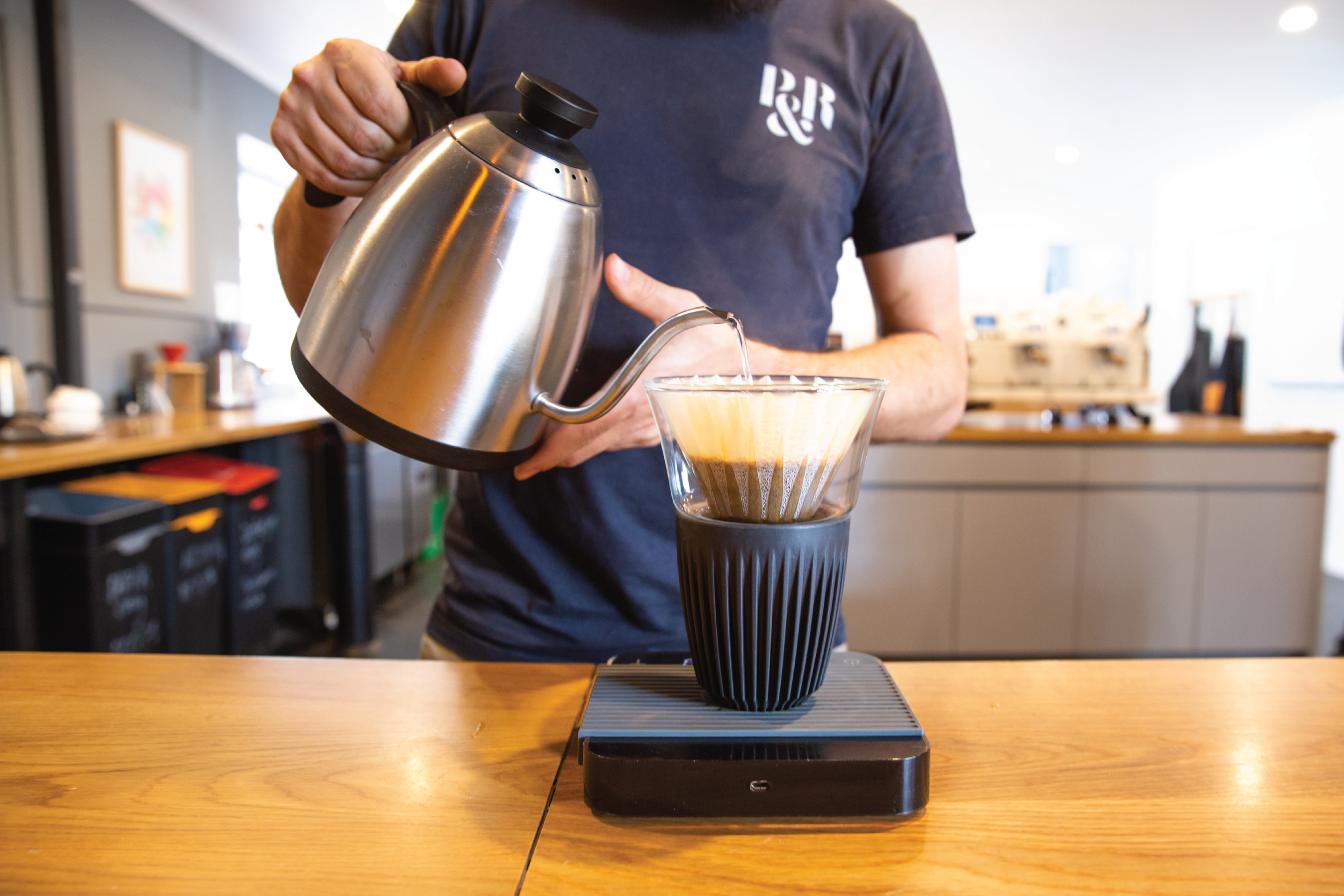 Established in 2003, Pablo & Rusty's opened their first cafe on Sydney's North Shore. Gradually, their mission became clear: to positively impact people and the planet through coffee.