Pablo & Rusty's
Pioneer
Caramel, Spice
Espresso |
Medium Roast |
Blend
Named to reflect our forward-thinking approach to sustainability, Pioneer is more than coffee. The not-so-secret recipe to Pioneer's quality is the strong, established relationships with farmers and incredible attention to detail during processing. With its signature velvety feel and notes of spicy/caramel, it finds a perfect balance between strength and flavour and uses only Organic and Fair Trade beans.
Coffee info
Certification
B Corp, Fair Trade
Roaster notes
Adventurous and purposeful, the Pioneer blend is the perfect balance of roast and flavour. The attention to detail that the farmers have taken in growing the coffees in this blend reflects our forward-thinking approach to sustainability.
Roaster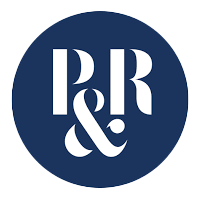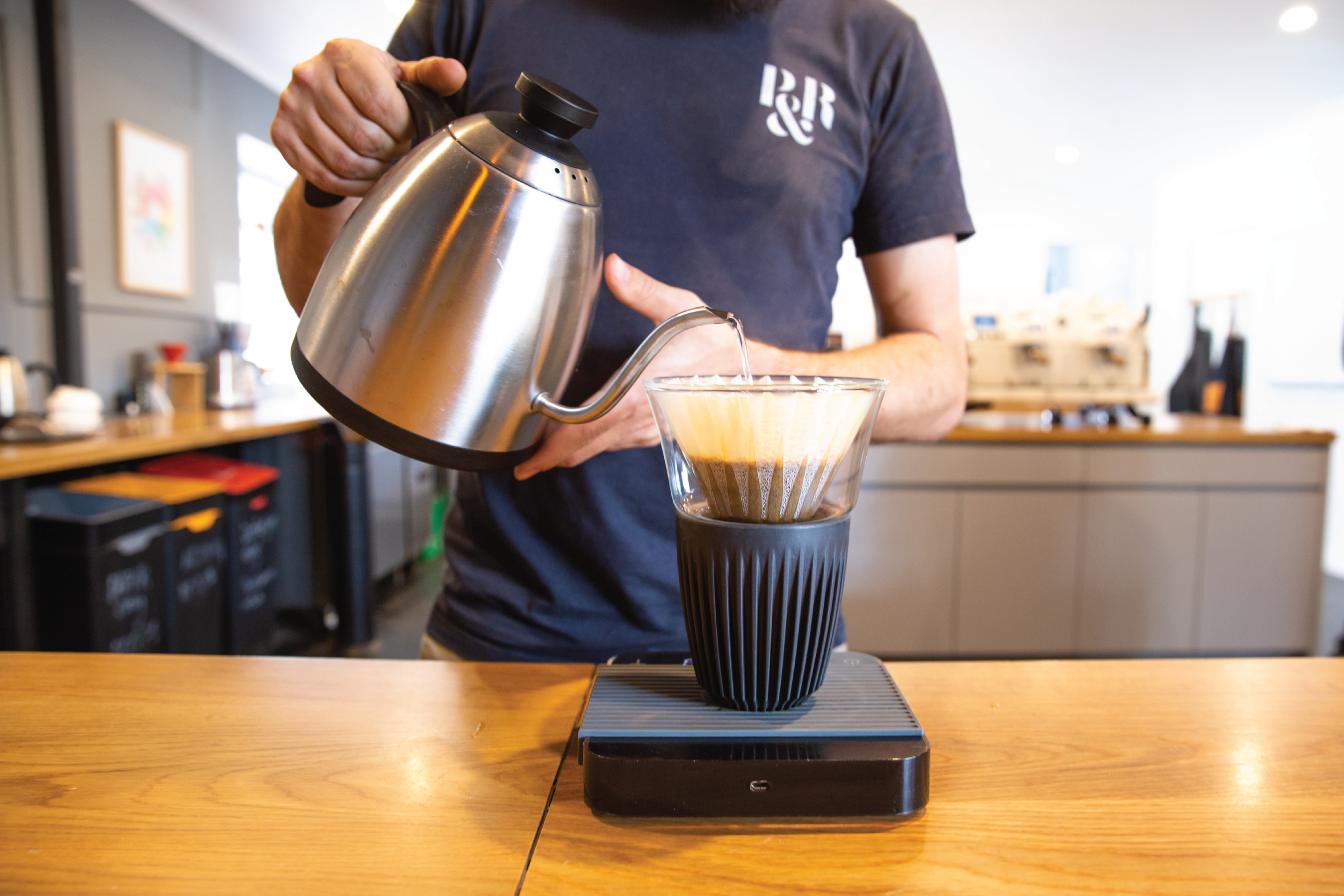 Established in 2003, Pablo & Rusty's opened their first cafe on Sydney's North Shore. Gradually, their mission became clear: to positively impact people and the planet through coffee.