Pablo & Rusty's
Pico de Orizaba Decaf
Butterscotch, Spice, Cocoa
Decaf |
Espresso |
Medium Roast |
Single Origin
This decaf Mexican coffee boasts notes of butterscotch, cocoa, and mixed spice, and will surprise you with its complexity. Named for Mexico's highest mountain, the typical and bourbon variety beans are decaffeinated using glacial melt water from that same mountain.
Coffee info
Roaster notes
Our Mountain Water Decaf beans come from Latin America's first decaffeination plant. Founded in 1983, and situated in Córdoba, Veracruz; the operation has flourished and today is recognised worldwide for its quality control, research and development, and innovation
Roaster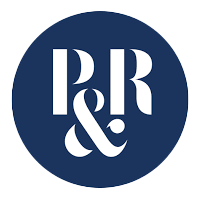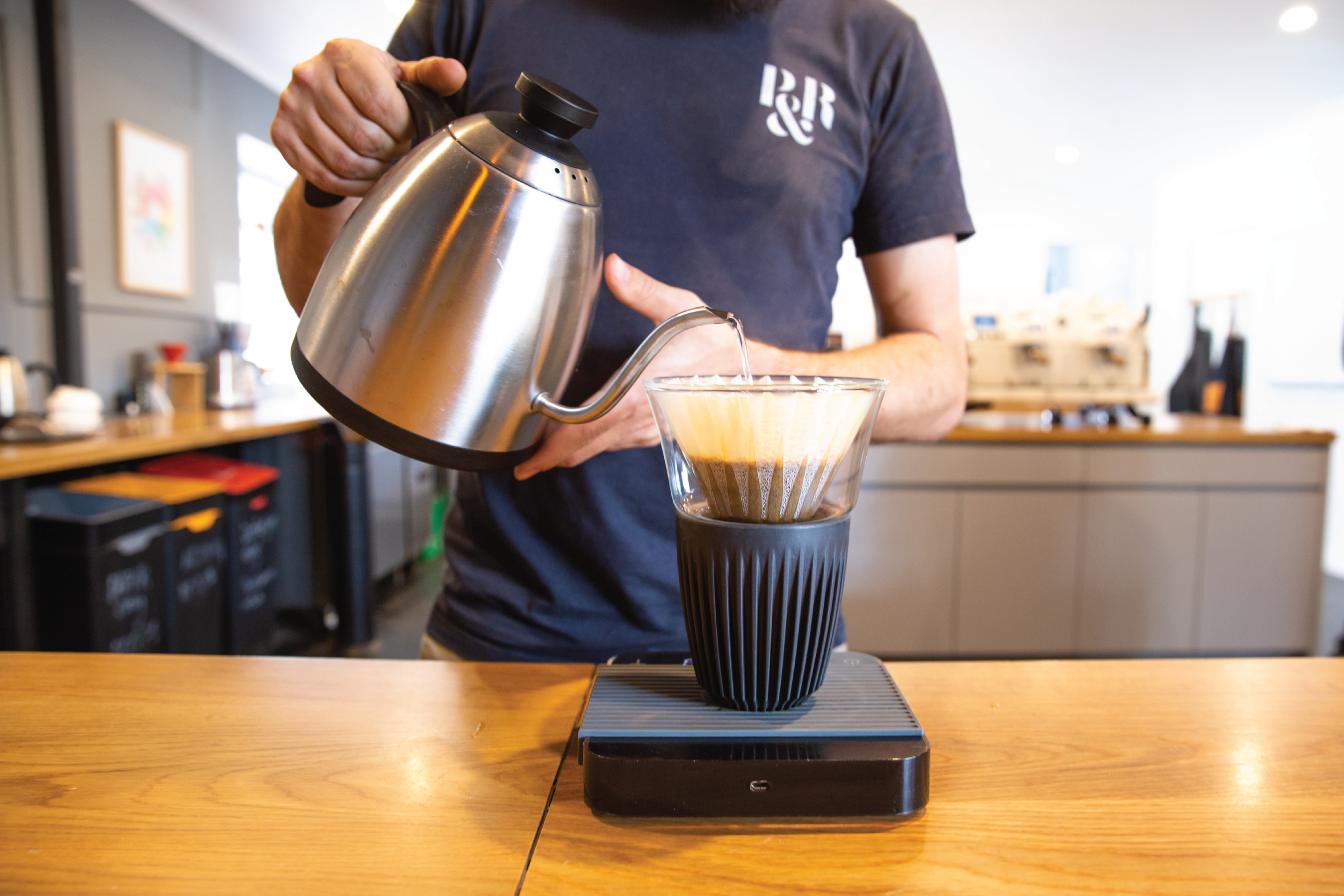 Established in 2003, Pablo & Rusty's opened their first cafe on Sydney's North Shore. Gradually, their mission became clear: to positively impact people and the planet through coffee.