Normcore
Decaf Colombia Excelso
Lemon, Almond, Chocolate
Decaf |
Espresso & Drip or Filter |
Medium Roast |
Single Origin
A character-filled, chemical-free decaf from Colombia, this coffee has a medium to high acidity and body, with a lingering chocolate and dried plum finish. Fit for brewing in any method, any time of day.
Roaster notes
Decaffeinated for those of you who prefer to sip their coffee without the kick of caffeine. We chose this coffee for its quality and chemical-free processing so that you can relax your body and mind as you enjoy the flavours in your cup.
Roaster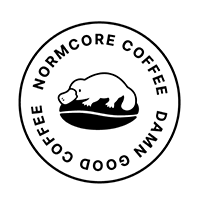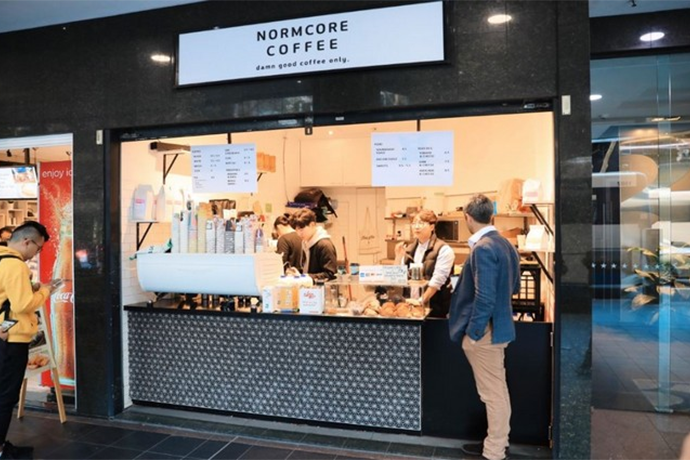 Since establishing in Sydney in 2016, Normcore has expanded its community-focused and passionate approach to specialty coffee across the Asia Pacific region as well as the USA and the UAE. The quality of their roasted coffee as well as the professional craftsmanship of their custom tools is a testament to their dedication to the craft.