Normcore
Damn Good Blend
Dark Chocolate, Vanilla, Plum
Espresso & Drip or Filter |
Darker Roast |
Blend
Expertly dark-roasted, this blend is engineered to be at its best game in milk. Caramel and dark chocolate with hints of dried plum, cut through the milk in any preparation and will leave you calling out its name.
Roaster notes
We did our homework with this one! Extensive customer surveys and tests in the roasting lab brought us to this 'Damn Good Blend' that shines in milk. Now in its sixth year you'll know right away why it's a favourite!
Roaster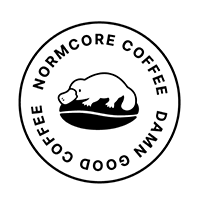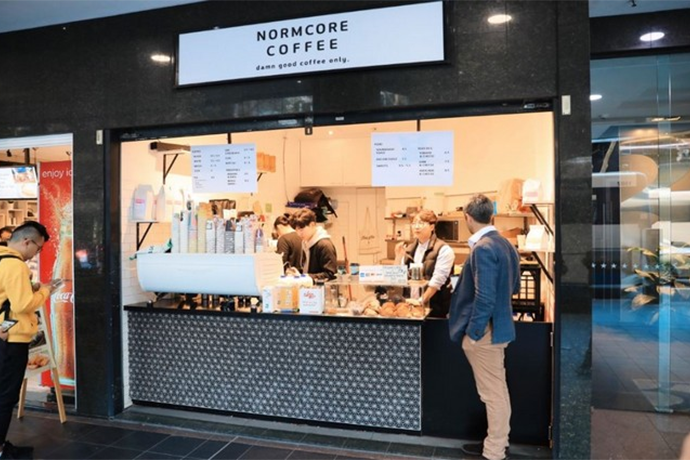 Since establishing in Sydney in 2016, Normcore has expanded its community-focused and passionate approach to specialty coffee across the Asia Pacific region as well as the USA and the UAE. The quality of their roasted coffee as well as the professional craftsmanship of their custom tools is a testament to their dedication to the craft.