Mecca
La Serrania - Decaf
Hazelnut, Grape, Chocolate
Decaf |
Espresso & Drip or Filter |
Medium Roast |
Single Origin
A natural E.A. process helps this decaf preserve most of the original flavours ensuring a cup that is rich and comforting with notes of hazelnut and purple grape.
Coffee info
Roaster notes
La Serranía Decaf is grown along an isolated set of mountains within the central cordillera of the Andes that go through Pitalito, Acevedo, Palestina, Timaná, and Suaza. This coffee represents the work of more than 50 producers who are committed to quality and excellence. La Serrania is carefully hand-sorted and processed at each individual farm, with special attention paid to the drying process to ensure consistency, uniformity, and a clean cup profile.
Roaster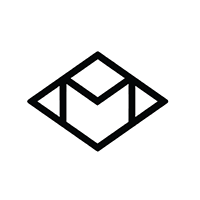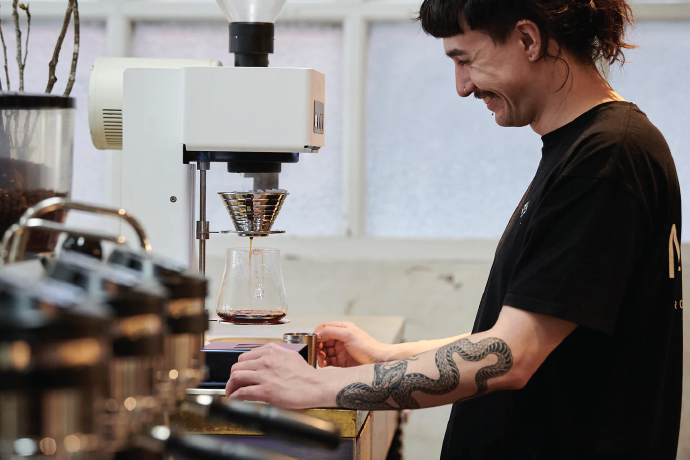 Mecca was founded in 2005 and immediately set out to answer the big questions that are often asked in the specialty coffee industry. "Who grew this coffee?" "How much did they get paid?" and "Why does this lot taste so different from the last one?" Their pursuit of transparency at the farm level has led them to offer a higher level of service and quality to their customers across Australia. Uncompromising standards from day one is the reason that they have thrived in the specialty coffee industry since.