Market Lane
Marimbus
Rich, Hazelnut, Apricot
Espresso & Drip or Filter |
Medium Roast |
Blend
Beautifully balanced and easy to drink, the Marimbus blend is a customer favourite. Notes of orange overlay milk chocolate and caramel, pairing well with milk or just as black coffee.
Roaster notes
We at Market Lane have fostered a relationship with the Borré family since 2015 and are proud of their commitment to 'mindful coffee'. We look forward to sharing their coffee for many years to come!
Roaster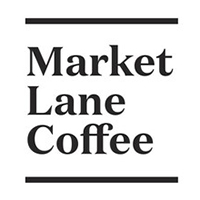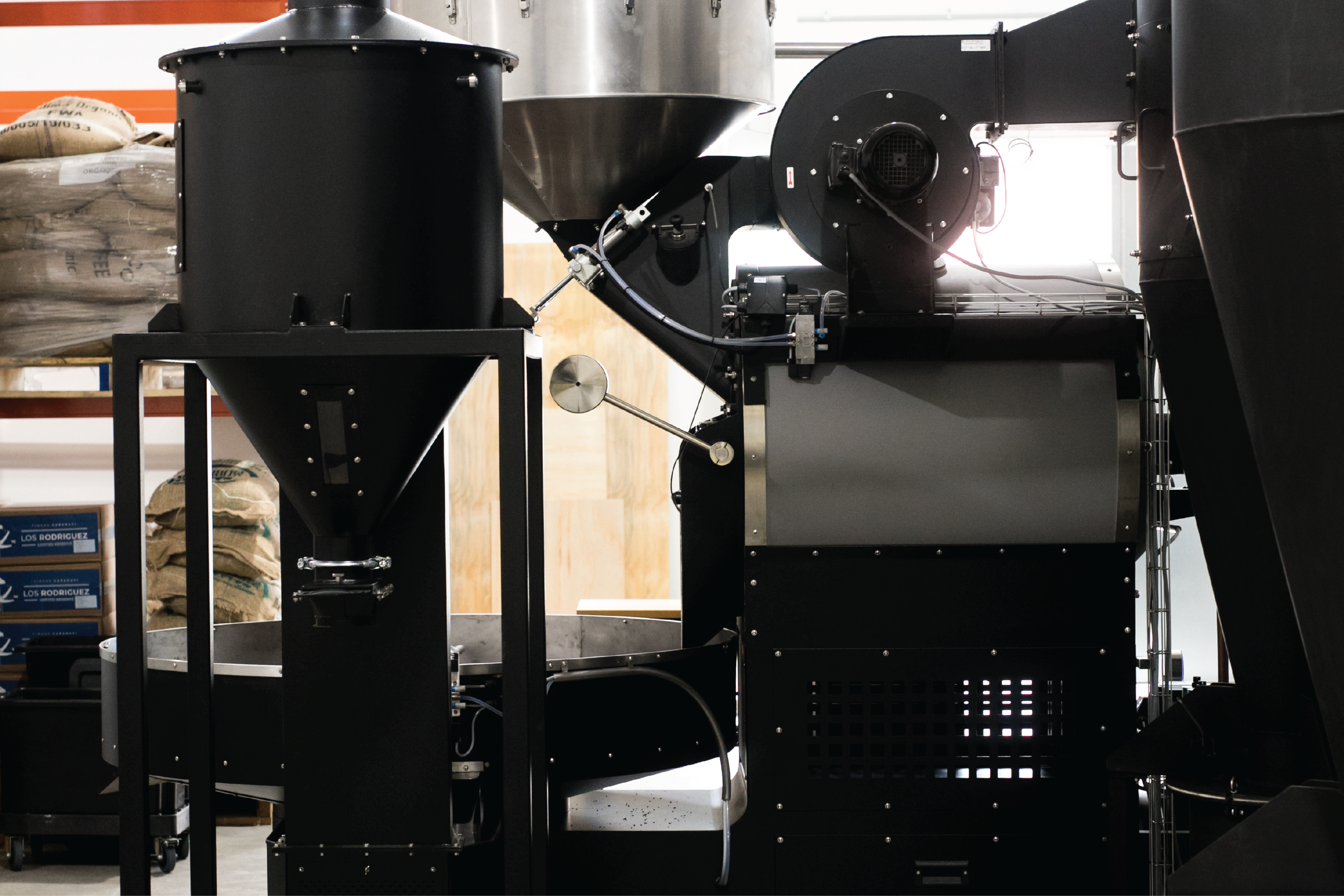 Market Lane Coffee is a specialty coffee roaster and retailer founded and headquartered in Melbourne. Good coffee, good for everyone' embodies their commitment to a responsible, sustainable, and respectful culture of specialty coffee. They are dedicated to sourcing, roasting, and brewing beautiful coffees.