Maker
The SMITH
Apricot, Caramel, Chocolate
Espresso & Drip or Filter |
Medium Roast |
Blend
Hints of apricot, caramel, and chocolate will fill your mouth when sipping this unique coffee from Brazil. Its versatility shines as both milk-based espresso drinks and black drip coffee.
Coffee info
Roaster notes
The Cerrado Mineiro region of Brazil is world renowned for producing exceptional quality coffee with a unique identity. The plantations are located at elevations varying from 800 to 1,300 meters. This coffee will produce a very sweet cup with yellow fruit acidity, balanced by a full body and syrupy mouthfeel.
Roaster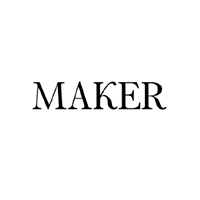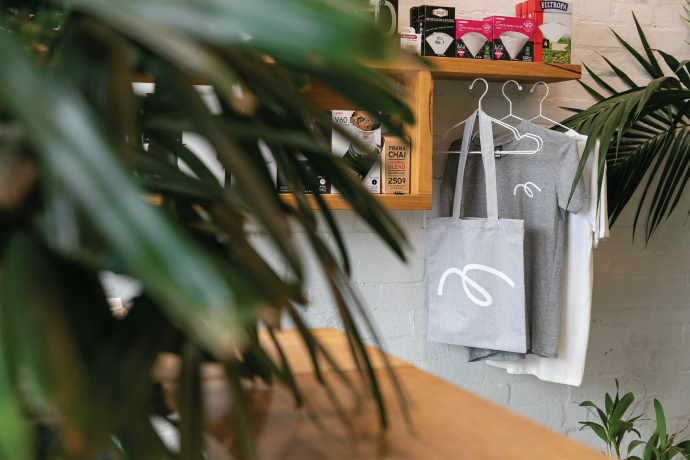 At Maker, John and Steph Broom believe that good coffee doesn't need to be complicated. They source quality beans from around the world, and have crafted a community over the past five years to create genuine, unique, and memorable coffee experiences. Their team of passionate professionals have a love for roasting good, honest coffee, and would love to share it with you!