Maker
The MAVEN
Currant, Lemon, Toffee
Espresso & Drip or Filter |
Lighter Roast |
Single Origin
This non-traditional double-fermented coffee is produced by an all female farmer association in Colombia. You'll find notes of black currant, citrus, and toffee in each juicy shot of espresso.
Coffee info
Roaster notes
This regional lot is produced by ASMUCAFE, an organisation of female farmers from El Tambo, Cauca. The Association's mission is to provide a better quality of life to its families, through collaboration of resources and knowledge.
Roaster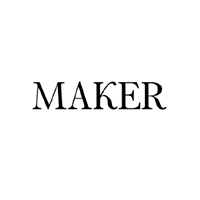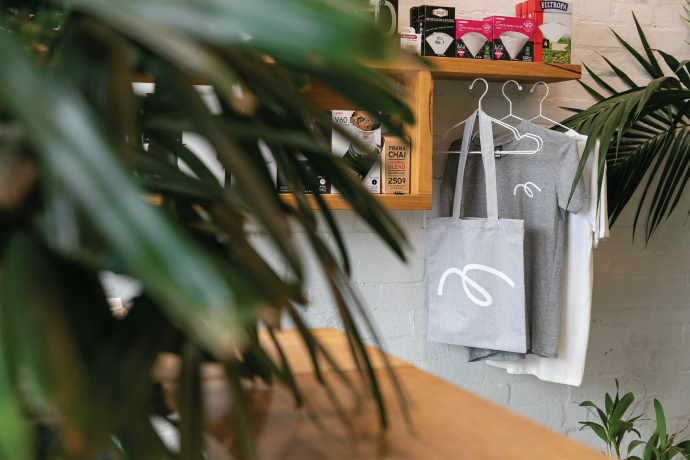 At Maker, John and Steph Broom believe that good coffee doesn't need to be complicated. They source quality beans from around the world, and have crafted a community over the past five years to create genuine, unique, and memorable coffee experiences. Their team of passionate professionals have a love for roasting good, honest coffee, and would love to share it with you!