Maker
Decaf
Orange, Panela
Decaf |
Espresso & Drip or Filter |
Medium Roast |
Blend
This exciting take on decaf is very sweet and surprisingly complex. Stewed berries and a soft orange blossom sweetness lead to a lingering panela finish.
Coffee info
Roaster notes
This localised blend of coffees from Colombia is hand-chosen and double-fermented before drying. The lot is then sent through a decaffeination process using a natural solvent derived from fermented sugar.
Roaster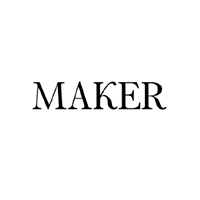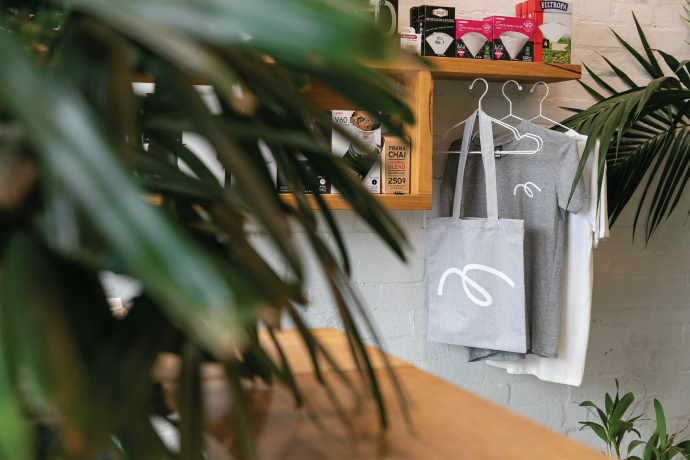 At Maker, John and Steph Broom believe that good coffee doesn't need to be complicated. They source quality beans from around the world, and have crafted a community over the past five years to create genuine, unique, and memorable coffee experiences. Their team of passionate professionals have a love for roasting good, honest coffee, and would love to share it with you!