Disciple
Zen
Chocolate, Cream, Cherry
Espresso |
Darker Roast |
Blend
Dark roasted for a perfect balance in milk-based espresso drinks. You'll find notes of ripe cherries and cookies and cream.
Roaster notes
Designed for milk-based espresso drinks, our Zen blend is known for its consistency and taste. If you prefer lattes and flat whites at home, this is for you.
Roaster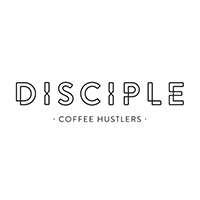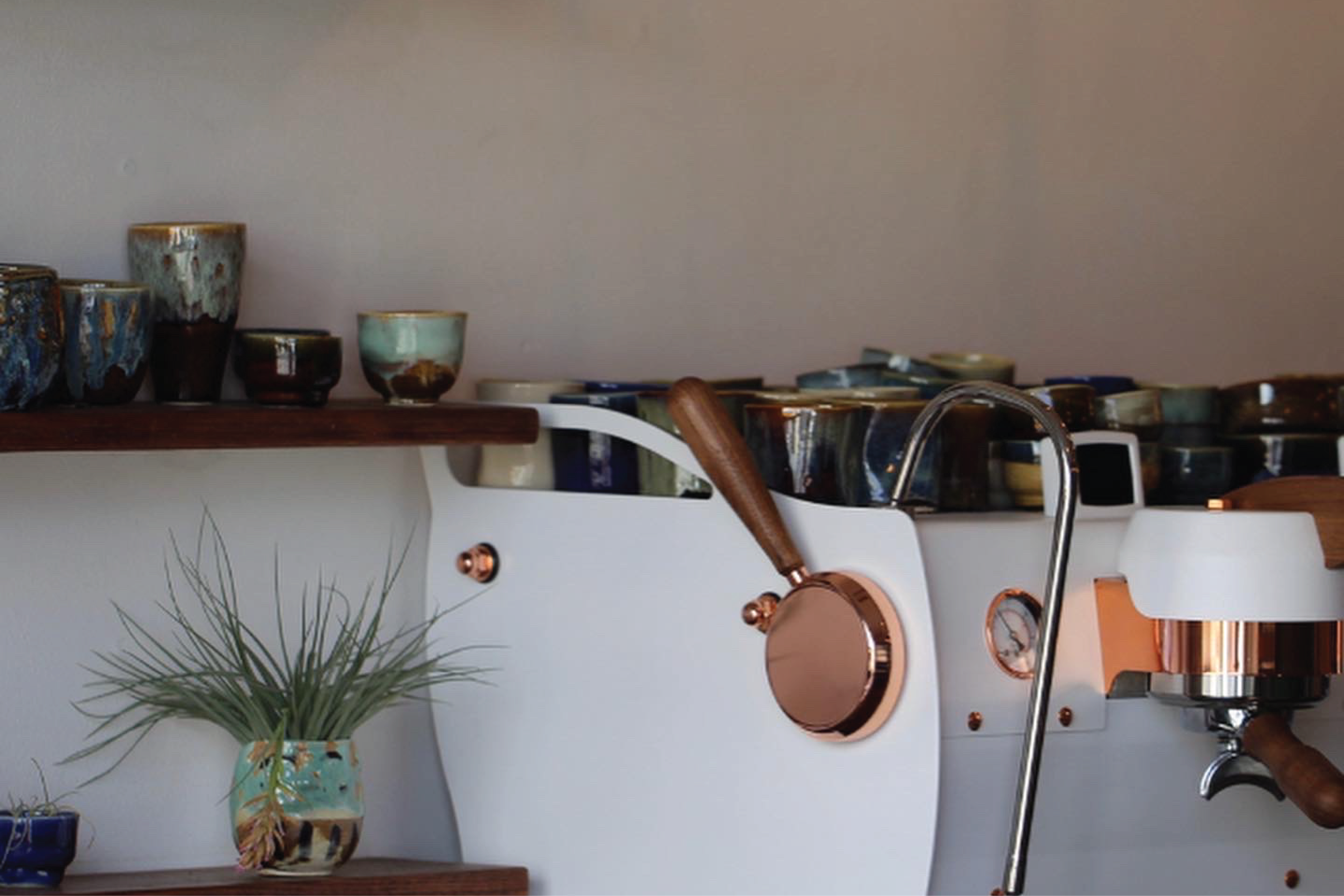 Disciple Roasters make a point to emphasise the role of the coffee growers above all others. They hold a firm belief that the most crucial components of coffee's journey are the producers. Through gentle coaxing in the roasting process, Disciple offers their coffees to the community as a showcase for the farmers' hard work.