Disciple
Sakura
Milk Chocolate, Peach, Caramel
Espresso |
Medium Roast |
Blend
This medium-roasted premium espresso blend from Disciple features notes of caramel and peach with a chocolatey mouthfeel.
Roaster notes
We've aimed to achieve the highest level of sweetness from the coffees we include in the Sakura blend, creating a balanced cup.
Roaster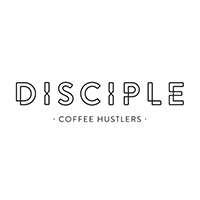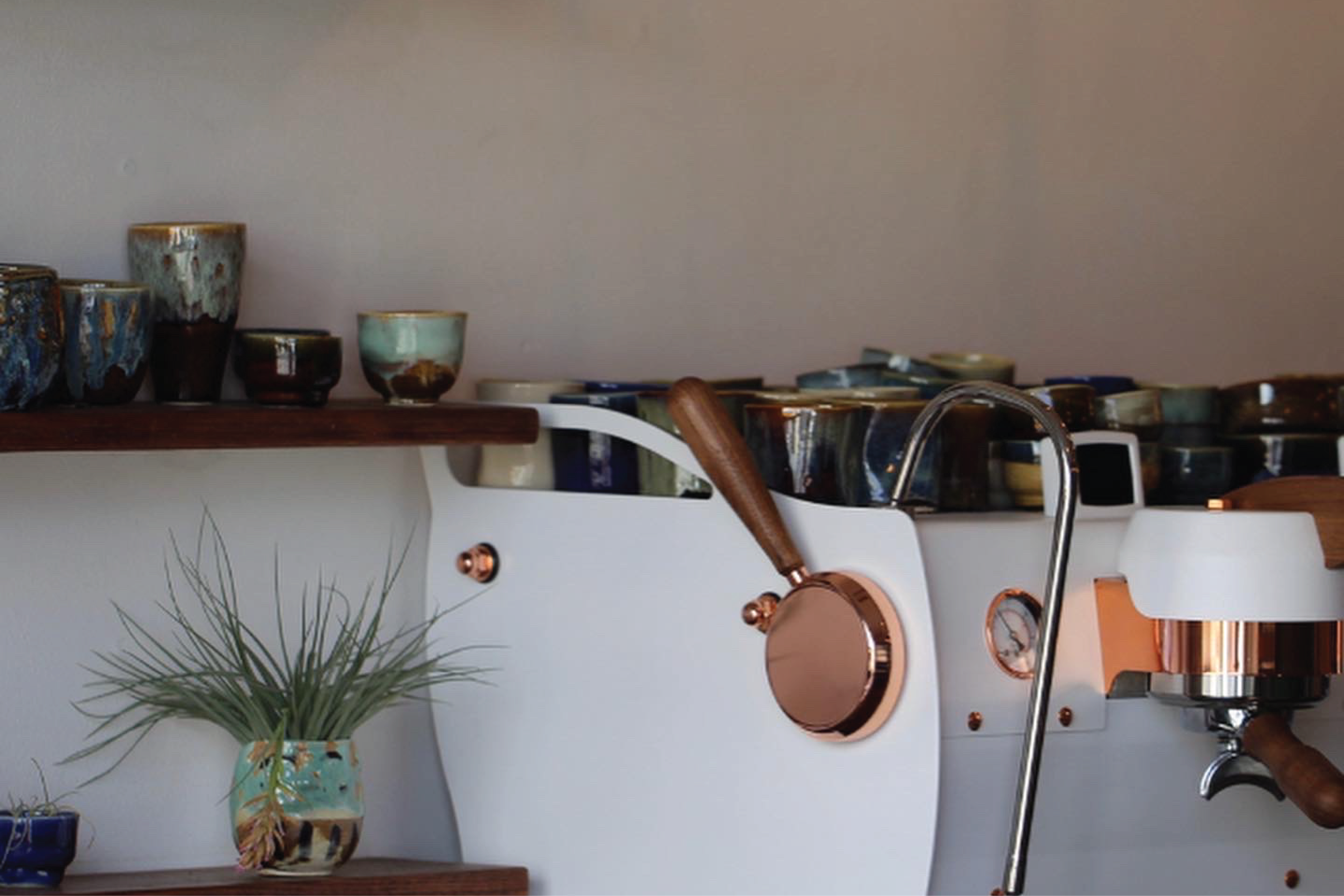 Disciple Roasters make a point to emphasise the role of the coffee growers above all others. They hold a firm belief that the most crucial components of coffee's journey are the producers. Through gentle coaxing in the roasting process, Disciple offers their coffees to the community as a showcase for the farmers' hard work.