Danes
Mocha Gold
Chocolate, Caramel, Spice
Espresso |
Medium Roast |
Blend
This award-winning blend is adaptable for all brew types, making it popular for home brewers who like classic coffee flavours. Enjoy notes of chocolate and spice with a velvety mouthfeel from start to finish.
Roaster notes
Gold by name, gold by nature. Chocolatey notes and a rich mouthfeel have earnt this ever-popular blend a swag of awards including the AICA Champion Milk Coffee trophy.
Roaster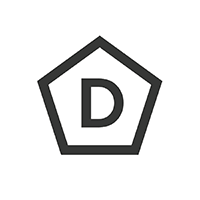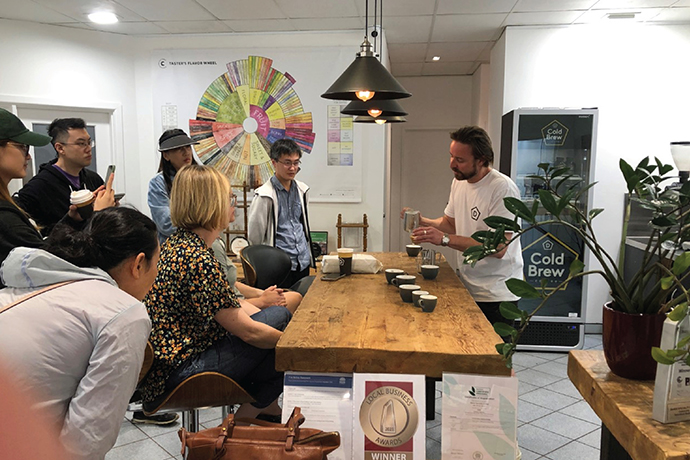 Since the 1990s, Danes has been a trailblazer and innovator in the specialty coffee industry of Australia. Their passion on flavour is what drives and challenges them to produce many of the most awarded coffees and coffee professionals in recent years through the AICA. Their consistency in roasting, strict flavour profiles, and high standards for coffee sourcing is what has allowed them to excel in the national and global coffee scene. They are proud to have been educating baristas and coffee lovers globally about flavour-focussed coffee for over twenty years.