Danes
Caramba
Caramel, Chocolate, Malt
Espresso |
Darker Roast |
Blend
Equally at home in a shot glass as a cappuccino cup, you'll enjoy this blend's notes of cocoa, pineapple, and papaya, with mild acidity and a sweet plum aroma. Add milk for more of a hint of chocolate and a long malty finish.
Roaster notes
Our most popular blend, we balanced this for equal ease of drinking as both espresso and milk-based drinks. Caramba means "good gracious!" in Spanish, a name that will roll over your tongue as smoothly as your next cup.
Roaster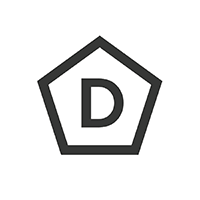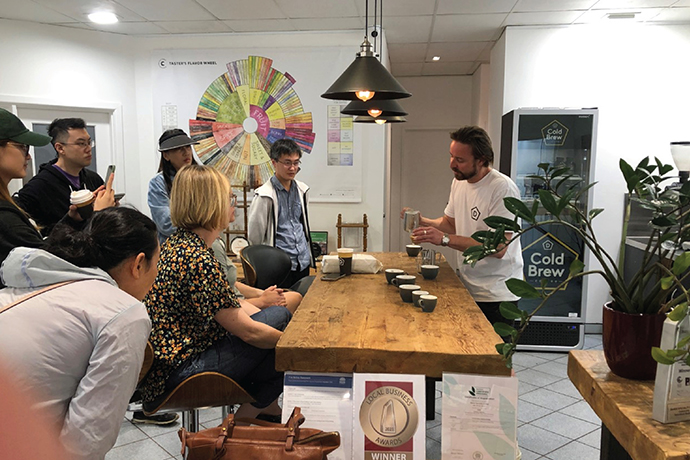 Since the 1990s, Danes has been a trailblazer and innovator in the specialty coffee industry of Australia. Their passion on flavour is what drives and challenges them to produce many of the most awarded coffees and coffee professionals in recent years through the AICA. Their consistency in roasting, strict flavour profiles, and high standards for coffee sourcing is what has allowed them to excel in the national and global coffee scene. They are proud to have been educating baristas and coffee lovers globally about flavour-focussed coffee for over twenty years.