Danes
Black Velvet
Lemon, Blackberry
Espresso & Drip or Filter |
Lighter Roast |
Blend
Summer berries create a distinctive flavour with bold, smooth winey notes that will have you coming back for more of this majestic seasonal blend. A reliable all-rounder for all brew methods.
Roaster notes
Black Velvet is a medal winner for black, milk, and dairy alternatives year after year. Its latest win was at the 2022 AICA awards, and grabbed silver for cappuccino with both dairy and alternative milk!
Roaster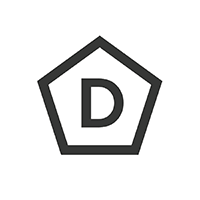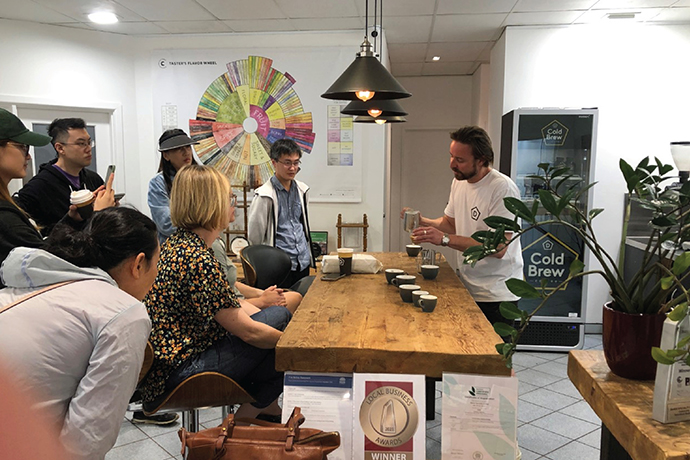 Since the 1990s, Danes has been a trailblazer and innovator in the specialty coffee industry of Australia. Their passion on flavour is what drives and challenges them to produce many of the most awarded coffees and coffee professionals in recent years through the AICA. Their consistency in roasting, strict flavour profiles, and high standards for coffee sourcing is what has allowed them to excel in the national and global coffee scene. They are proud to have been educating baristas and coffee lovers globally about flavour-focussed coffee for over twenty years.