Danes
Ascension Blend
Lemon, Green Apple, Green Grape
Espresso & Drip or Filter |
Lighter Roast |
Blend
This two-coffee blend from Kenya and Ethiopia is rich and full-bodied. Notes of rose hip, lemon, green apple, and grape make it obvious why it was awarded the gold for Best Pour-Over Blend in 2022.
Roaster notes
A staple in customers' cups and no stranger to the award podium, Ascension lives up to its name. It won the 2022 AICA gold medal for best pour-over blend!
Roaster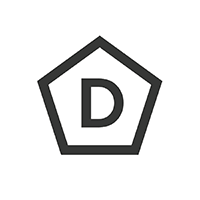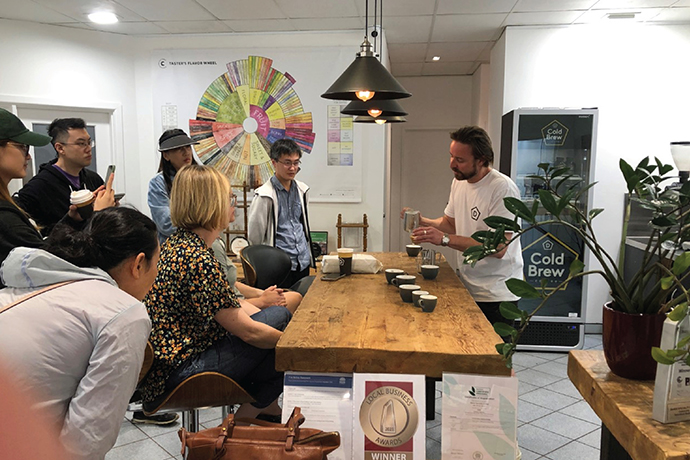 Since the 1990s, Danes has been a trailblazer and innovator in the specialty coffee industry of Australia. Their passion on flavour is what drives and challenges them to produce many of the most awarded coffees and coffee professionals in recent years through the AICA. Their consistency in roasting, strict flavour profiles, and high standards for coffee sourcing is what has allowed them to excel in the national and global coffee scene. They are proud to have been educating baristas and coffee lovers globally about flavour-focussed coffee for over twenty years.